If you'd like to download the "Course Roadmap," click on the blue icon below. If you've completed reading the book, Spiritual Trauma & EMDR Therapy – 7 Steps to Help Client Heal, and would like to purchase the Post Test to obtain 6.0 EMDRIA-Approved CEs, scroll down the page and click on the red "Buy Post Test Now" button. Thanks!
Book Roadmap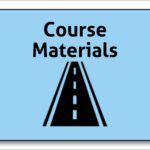 If you still need to download your course materials, just click on the blue icon to the left.  It includes a course outline, key concepts, a study guide, an intervention checklist, copies of the Assessments and Resources mentioned in the training.
Consultation Opportunities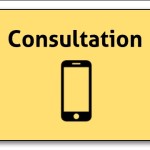 If you'd like to continue the conversation around EMDR and spirituality, Mark offers opportunities for both individual and group EMDR consultation. EMDRIA-Approved, these consultation hours can also help you gain EMDRIA Certification! To learn more about Mark's consultation services, click on the yellow "Consultation" icon to the left. 
E-Mail Newsletter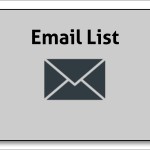 It's not too late to sign up for our free e-mail newsletter.  Please know that we won't SPAM you!  We'll just send occasional emails to inform you of helpful resources and information about other EMDR trainings and resources. You can, of course, unsubscribe at any time.  Just click on the gray icon to the left if you're interested.
Buy Post Test Now
---