Thanks again for investing in this course. I hope that you took something away from it that will be helpful in your practice. Now that you're done, please complete the course completion survey below, and then scroll down to learn more about getting your credits.
Create your own user feedback survey
(If you have problems with the above survey and are unable to complete it directly on this page, you can click the following link to open the survey up in another window): https://www.surveymonkey.com/r/HD8DM9W
After completing the above survey, I will automatically be notified that you have completed the course. Once received, I will send you an email with detailed instructions on how to take the post test and obtain your credits at CE-Classes.com. Between now and then, please feel free to review the following opportunities and resources. Thanks again!
– Mark 
Course Materials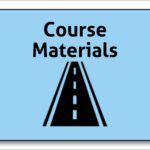 If for some reason you've misplaced your course materials, just click on the blue icon to the left.  It includes a course outline, key concepts, a study guide, course references, an intervention checklist, copies of the Assessments and Resources mentioned in the training.
---
Consultation Opportunities (10% discount)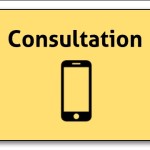 If you'd like to continue the conversation around EMDR and spirituality, Mark offers opportunities for both individual and group EMDR consultation. EMDRIA-Approved, these consultation hours can also help you gain EMDRIA Certification! To learn more, click on the yellow "Consultation" icon to the left. Just remind Mark you're a course graduate, and he will take an additional 10% off the package of your choice.
---
E-Mail Newsletter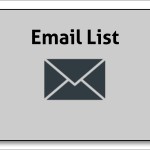 If you didn't "opt-in" after registering, it's not too late to sign up for our free e-mail newsletter!  Please know that we won't SPAM you! We'll just send occasional emails to inform you of helpful resources and information about other EMDR trainings. You can, of course, unsubscribe at any time. Just click on the gray icon to the left if you're interested.
---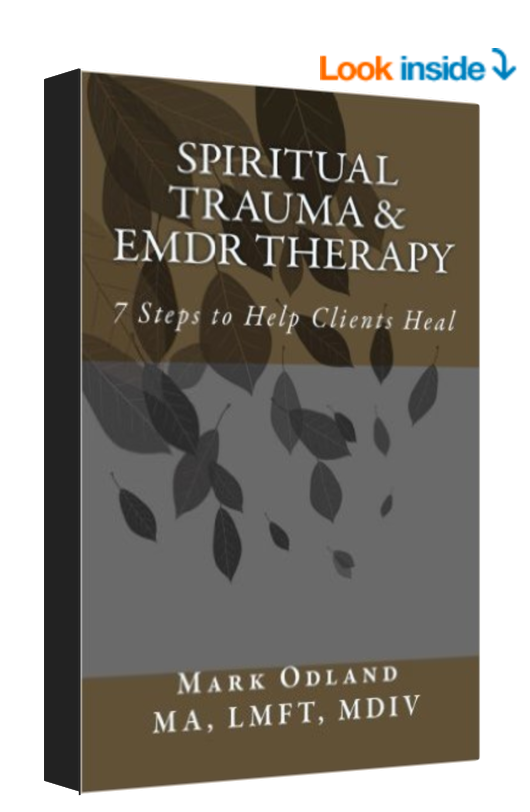 If you'd like a reference guide you can hold in your hand, you might be interested in the paperback book version of the course. Just click on the image to the left to read more and find out how to order.
---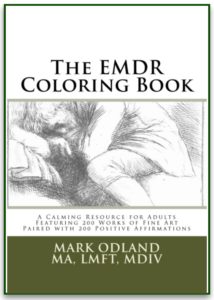 Along with standard resources like the safe/calm place and container, this innovative coloring book seamlessly complements the EMDR therapy process. It includes 200 positive affirmations paired with 200 works of fine art by famed printmaker, Alphonse Legros. Used for both coloring and journaling, each page provides an elegant and creative opportunity for clients to practice emotional regulation in and between EMDR therapy sessions.Just click on the image to the left to read more and find out how to order.
---