Sign Out Now!
If you didn't sign-out because you watched the "Replay Version" of the webinar, or just forgot, click on the icon to the left to sign-out now and verify your attendance.
---
Professional CEUs and EMDRIA CE Credits
Within a few days of completing the course, Mark will email you a letter from CE-Classes.com. It will contain a unique link to register on their website, and instructions on how to take the post-test and obtain your credits. While the content is still fresh in your mind, you might consider completing the Study Guide within your course materials. Mirroring the real thing, doing this ahead of time will make the official post-test at CE-Classes.com a breeze!
---
Webinar Replay Video (available for 7 days only)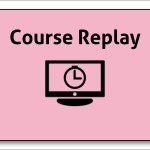 If for some reason you missed the training, a recording of the webinar will be available for 7 days. Just go back to your email inbox, and open the "Did you Miss the Webinar?" email (you should have received this email about an hour after the webinar started). Simply click on the "Replay" link to access the replay. Because it simulates the live event, you won't be able to pause or skip ahead. That means that just like an in-person training, you'd need to plan ahead to make sure you can attend. Also, if you haven't completed the course, remember to still sign-in and sign out! If you have any trouble with this, make sure to email Mark as your time-stamp to verify attendance.
---
Course Materials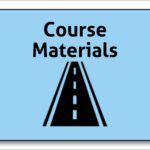 If for some reason you still need to download your course materials, just click on the blue icon to the left.  It includes a course outline, key concepts, a study guide, course references, an intervention checklist, copies of the Assessments and Resources mentioned in the training, and a troubleshooting guide.
---
Consultation Opportunities (10% discount)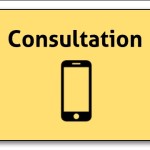 If you'd like to continue the conversation around EMDR and spirituality, Mark offers opportunities for both individual and group EMDR consultation. EMDRIA-Approved, these consultation hours can also help you gain EMDRIA Certification! To learn more about Mark's consultation packages, click on the yellow "Consultation" icon to the left. 
---
E-Mail Newsletter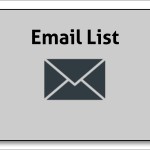 If you didn't "opt-in" after registering, it's not too late to sign up for our free e-mail newsletter!  Please know that we won't SPAM you! We'll just send occasional emails to inform you of helpful resources and information about other EMDR trainings. You can, of course, unsubscribe at any time. Just click on the gray icon to the left if you're interested.
---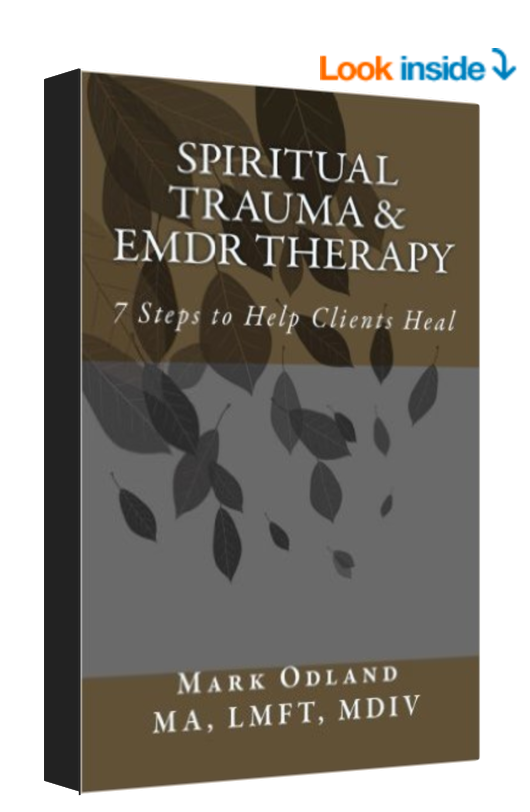 If you'd like a reference guide you can hold in your hand, you might be interested in the paperback book version of the course. Just click on the image to the left to read more and find out how to order.
---